The Custom Login WordPress plugin keeps gets better, and with 1,293,987 downloads and counting, you can bet that it will continue to improve and be more feature rich.
Custom Login WordPress Plugin Features:
When Custom Login 2 was released we added the ability to extend how that plugin functioned. Since version 2 was released in April of 2013 we've added 7 extensions, with more on the way.
Extensions Currently Available
The Bundle; All extensions for a steal!
In Development/Ideas
User Hash Key logins (think generated guest logins with-out having to use the login form).
Email Logins for usernames.
2-step Authentication.
Custom Login page
"Super User" only access for client sites.
WordPress Login CSS style remover (for sites that see a quick flash of the default login page) – option added in Version 3.0 of Custom Login.
Submit button styles!
Custom Login Templates
Quick FAQ's
Grant access to Custom Login and be sure you turn on the CSS output of the plugin by visiting the Settings > General Settings tab and checking Activate.
For those looking to showoff your login screen, check out the Flickr group! Share you designs with the community!
GitHub
Follow development on GitHub, submit issues, fork your own version or help make Custom Login better.
Screenshots
---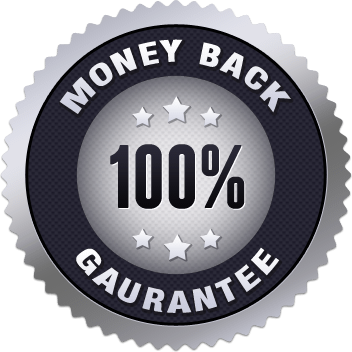 100% No-RISK Money back Guarantee!
You are fully protected by our 100% No-Risk Double-Guarantee. If you don't like this plugin over the next 14 days, then we'll happily refund 100% of your money. No questions asked.
---
You must log in and be a buyer of this download to submit a review. Login